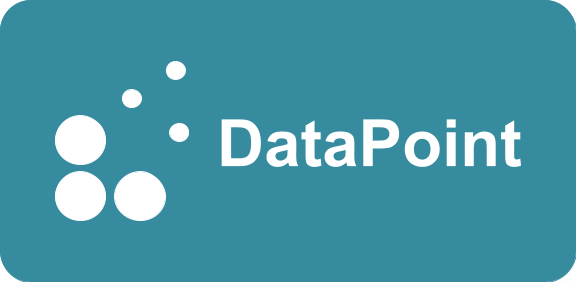 Business analytics.
With a purpose.
DataPoint transforms large sets of data from different sources into actionable insights. No more compiling spreadsheets. No more "let me get back to you" meetings.
Multiple Data Sources
Data is collected from multiple apps and systems running throughout your business in order to show an overall snapshot. No more compiling spreadsheets. 
Drillable Data
The data is interactive whereby you can investigate "on the fly" as you gain more understanding of the trends and outliers. 
Actionable Insights For Everyone
Dashboards are designed with your business goals, and the pertinent data is accessible to the appropriate team members to see how they can "move the needle."
I can drill down to the actual transaction to find out what's really going on.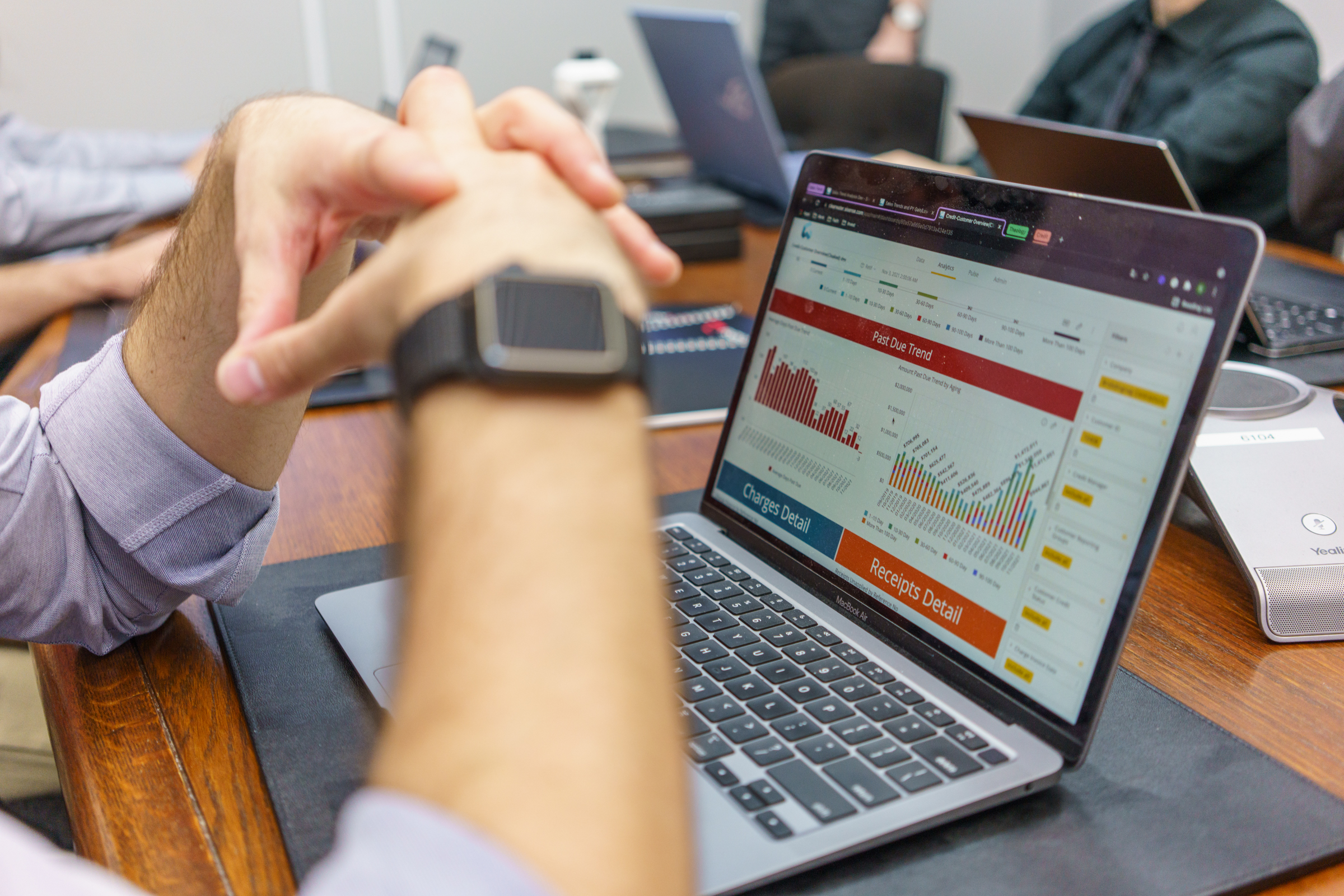 We used to spend so much time in meetings tracking down a number. With DataPoint, it's easy to see the macro and the micro.