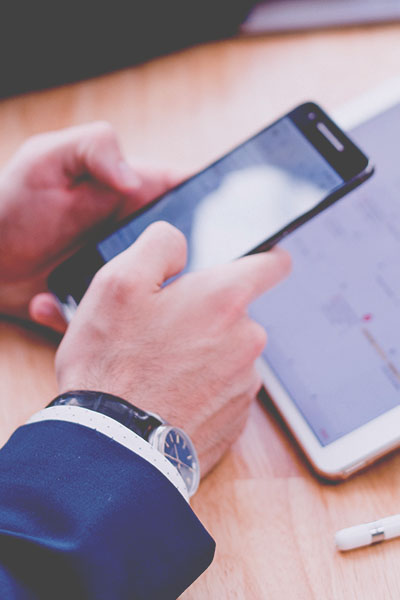 RowLogic and Clearwater have teamed up!
Rowlogic has just acquired Clearwater Data Solutions — a business intelligence company serving the petroleum marketing industry.
Clearwater Data Solutions is an expert in engineering large sets of data to provide actionable insights. What sets Clearwater apart is their ability to collect data from multiple apps and a range of sources in order to expand a singular view into a company-wide perspective.
RowLogic is known for their intuitive apps created to automate pricing, dispatch and delivery, and tank management. RowLogic developed the analytics engine of Study Groups and the CSX State of the Industry reports. The acquisition of Clearwater Data Solutions strengthens RowLogic's analytic capabilities to bring petroleum marketers unique ways of viewing their data.
Here at RowLogic, we strive to provide our clients with easy-to-use cutting-edge tools to improve business processes.  We're excited to be able to add Clearwater Data Solutions business intelligence and analytics to our tool set.
The Rowlogic and Clearwater products are complementary, but our teams are a match made in heaven. Our bias toward customer success and flexibility sets both companies apart in the industry.  My team and I are thrilled to be joining Rowlogic and look forward to supercharging development and implementation.
Daylen Stoutin, President of Clearwater Data Solutions